The UVA Tennis Complex at Boar's Head Sports Club is the next step in the development of the Cavaliers' tennis programs. The new facility will create a true home for Virginia Men's and Women's Tennis with six competition courts, one exhibition court and a pavilion to house locker rooms, coaches' offices, strength and conditioning space, a training room, academic space and a nutrition area.
The six competition courts will enable matches to be played in an intimate setting and allow fans to feel close to the play. The exhibition court will allow for select feature matches and provide for a training area for student-athletes to develop their skills.
The two-level, 10,000 square foot tennis pavilion will be situated adjacent to the MacArthur Squash Center and will overlook the entire tennis complex. It will feature the following:
Entry Lobby with a Hall of Fame

Locker / team rooms

Strength and Conditioning room

Training room

Academic space

Nutrition area

Coaches' offices

Meeting rooms

Covered terrace overlooking the entire complex
The seating grandstand will have a capacity of approximately 1,000 and allow fans to enjoy matches surrounding all courts, creating a true "stadium feel". There is also room for temporary seating platforms to allow for bleachers to accommodate fans at larger events. A video scoreboard will keep fans updated on scores at all courts, with additional single match scoring displayed on each court.
The project is still in the design development phase and is projected to cost approximately $10.5 million, not including additional annual operational and maintenance costs. Final cost estimates are expected to be finalized by December 2018. With the conceptual study completed, the fundraising campaign will intensify to complete the funding for the project. Construction for the new facility will not begin until the fundraising is completed. Design plans are subject to change.
FACILITY RENDERINGS
*Click images to view gallery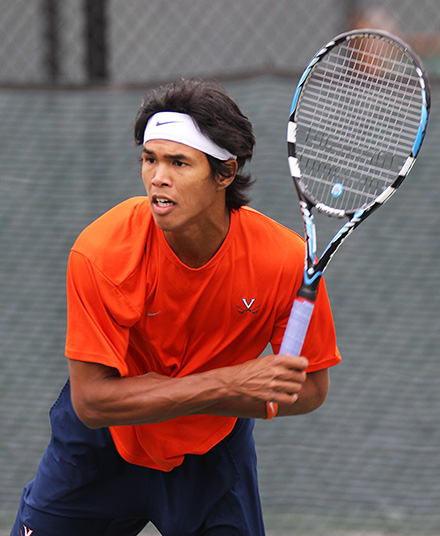 SOMDEV DEVVARMAN – First men's tennis player in ACC history to win an NCAA Singles Championship (2007 and 2008); ITA National Player of the Year (2007 and 2008)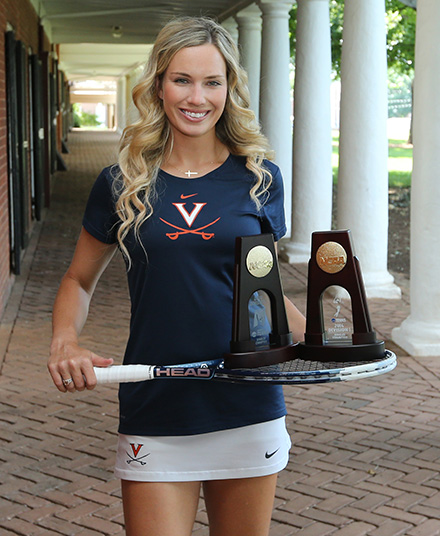 Danielle Collins 2014 and 2016 NCAA Singles Champion; 3-time ITA All-American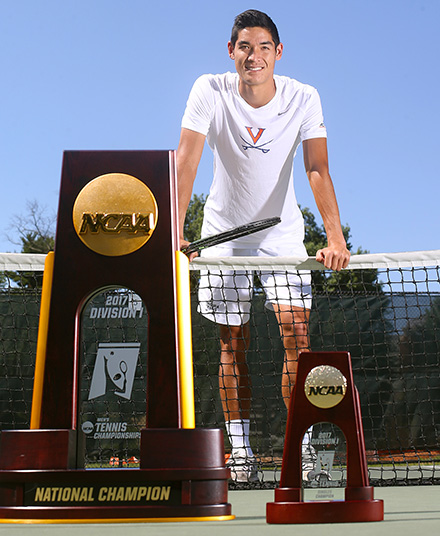 THAI-SON KWIATKOWSKI – 2015-17 NCAA Team Champion; 2017 NCAA Singles Champion; 2018 NCAA Top 10 Award Winner; 2016-17 ACC Men's Tennis Scholar-Athlete of the Year
A commitment has been made to name the facility. The following naming opportunities are available:
Naming Opportunities
Minimum Gift Required
Pavilion
$2,000,000
Center Court
$1,000,000
Collegiate Courts (6) –

1 RESERVED

$500,000
Scoreboard –

RESERVED

$500,000
Strength and Conditioning Room
$250,000
Hall of Fame Area –

ON HOLD

$250,000
Men's Locker Room –

RESERVED

$250,000
Women's Locker Room –

RESERVED

$250,000
Student Athlete/Nutrition Lounge
$250,000
Naming Opportunities
Minimum Gift Required
Training Room –

RESERVED

$100,000
Men's Head Coach Office –

RESERVED

$100,000
Women's Head Coach Office –

RESERVED

$100,000
Men's Assistant Coach Office
$50,000
Women's Assistant Coach Office
$50,000
Terraces (2)
$25,000
Conference Room –

RESERVED

$25,000
Locker (15 each team)
$10,000
Court Benches (14) –

2 RESERVED

$5,000
$10.5 MILLION ESTIMATED COST
The project will be funded entirely through donor contributions to the Virginia Athletics Foundation. Construction will begin once the funds have been raised.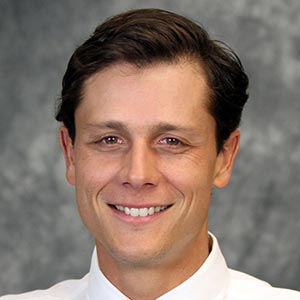 "Our new UVA Tennis Complex at Boar's Head Sports Club is a dream come true for our coaches, student-athletes, former players and fans. This project is the culmination of many years of hard work, relationships and an unwavering commitment to providing our student-athletes with the greatest developmental experience in all of collegiate tennis. Our new facility will provide us with a training and competitive platform that will only enhance the overall environment for our players. It will also give us a chance to honor those players, coaches and loyal supporters who have invested so much in our program up to this point. The new UVA Tennis Complex is just another example of how Virginia Athletics leaves no stone unturned when it comes to achieving success."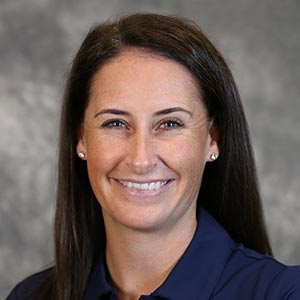 "The new UVA Tennis Complex at the Boar's Head Sports Club will be a game-changer for Virginia Tennis in so many ways. This new facility will undoubtedly help us attract some of the most talented and committed student-athletes in the world to our program and enhance the experience for our hardworking student-athletes and loyal fans. Our new Hall of Fame will allow us to recognize the amazing competitors and dedicated supporters that have made Virginia Tennis the powerhouse that it is today. We are beyond excited about our potential new home and we could not be more grateful for your support and belief in Virginia Tennis."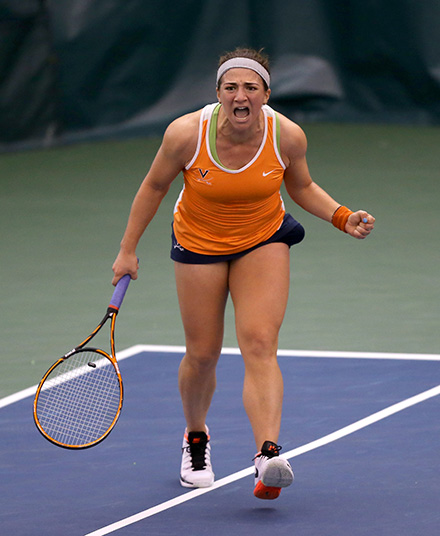 JULIA ELBABA – 4-time ITA All-American; Set the UVA record in singles wins with 133
UVA Tennis Complex at
Boar's Head Sports Club
The UVA Tennis Complex at Boar's Head Sport Club will soon become one of the nation's premier venues. Built on the tennis programs' long tradition of success, the facility will enrich the experience for tennis student-athletes and fans.
Virginia Men's and Women's Tennis at the University of Virginia have earned their place among the nation's elite tennis programs. In 2017, the men's team captured its third consecutive NCAA Championship and its fourth in the past five years. The women's team is enjoying its most successful era in program history, making its second appearance in the NCAA quarterfinals in 2016. Numerous student-athletes from both programs have been recognized for their academic achievement, while earning national and conference honors and winning NCAA individual championships.
Attracting top talent from across the country and internationally, UVA provides a unique experience for members of the men's and women's tennis programs. Combined with an education from one of the finest universities in the United States, Virginia Athletics is committed to providing student-athletes and coaches with the resources necessary to win championships, excel in the classroom and develop citizen leaders of the future.
Virginia Tennis
NCAA Champions
ACC Champions
NCAA Appearances
NCAA Final Appearances
(Round of 16/20)
Men
4 Team
4 Singles
3 Doubles
12 Team
12 Singles
8 Doubles
20
14
Women
2 Singles
2 Team
7 Singles
7 Doubles
18
8
Donor Recognition
Donor contributions will fund this ambitious project. All donors making a minimum gift of $2,500 or more, paid over a maximum of three years, will be recognized on a plaque at the facility.
SUPPORT THE FUTURE OF VIRGINIA TENNIS
The UVA Tennis Complex at Boar's Head Sports Club will help position the men's and women's tennis teams for continued success. You can help make this facility a reality and be part of the future of Virginia Tennis. To learn how you can help, please contact:
VIRGINIA ATHLETICS FOUNDATION
800-626-8723 / 434-982-5555
vafweb@virginia.edu